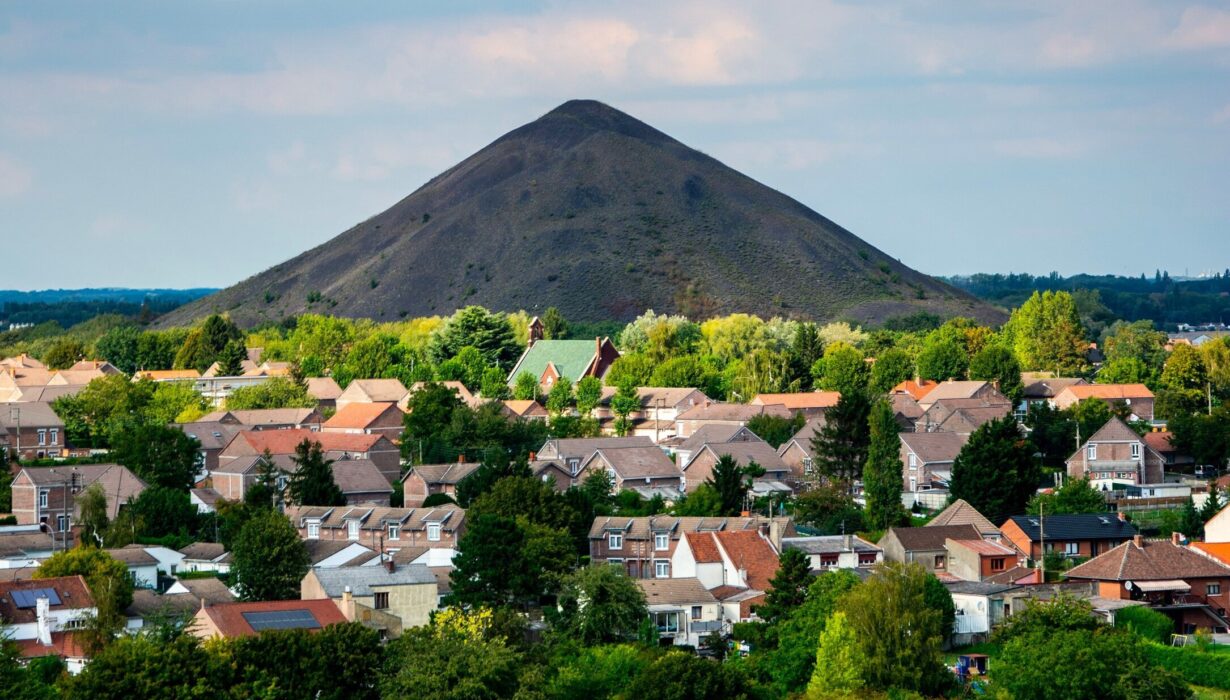 Discover unusual landscapes
and

protect a unique habitat
Your complete guide to the slag heaps !
Think you know everything about these slag heaps, locally known as terrils?

Here are 10 facts to help you learn more about these hills created by industrial activity.

Tell me more !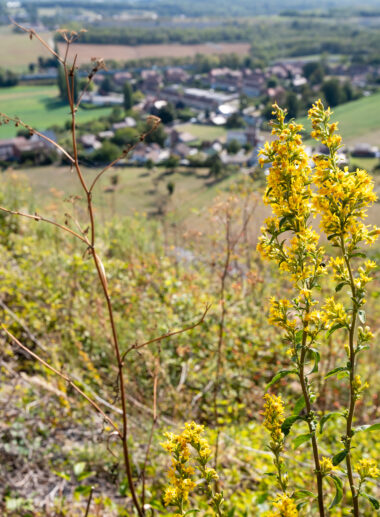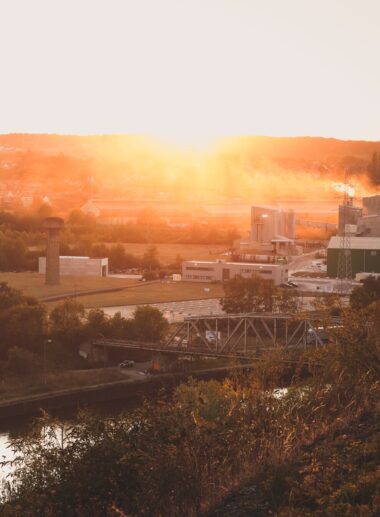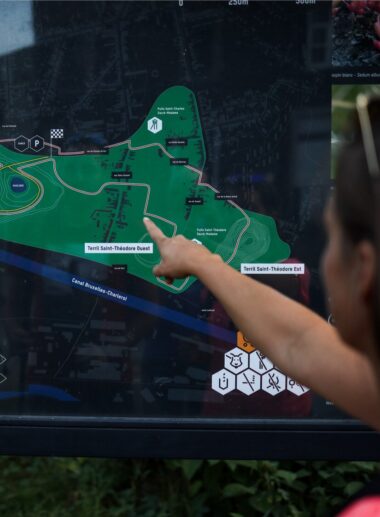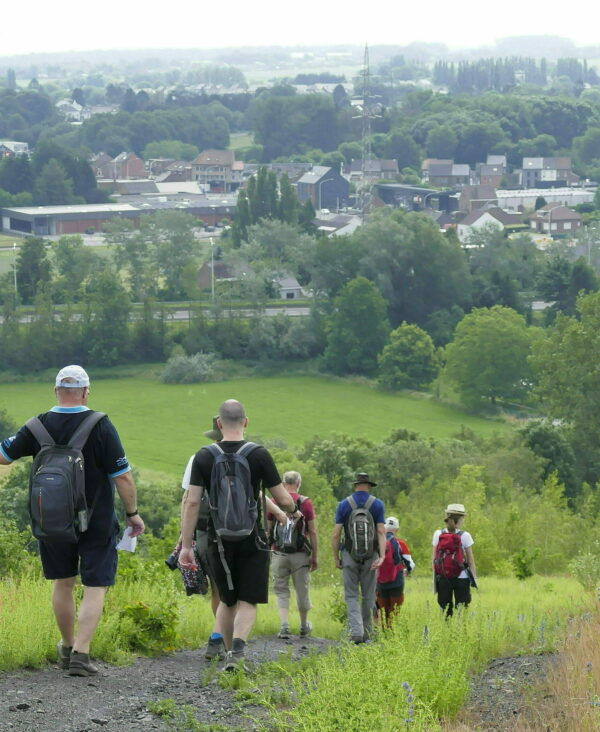 Towards a more sustainable and responsible tourism
The slag heaps are becoming more and more attractive as nature reclaims the land. However, these slag heaps were not built to receive visitors and unrestricted numbers could have a significant impact on this heritage. Through this cross-border project, we wish to pursue the development of tourism and therefore the economy of the area, while preserving the integrity and heritage value of the sites.
Find out more about the Destination Terrils project